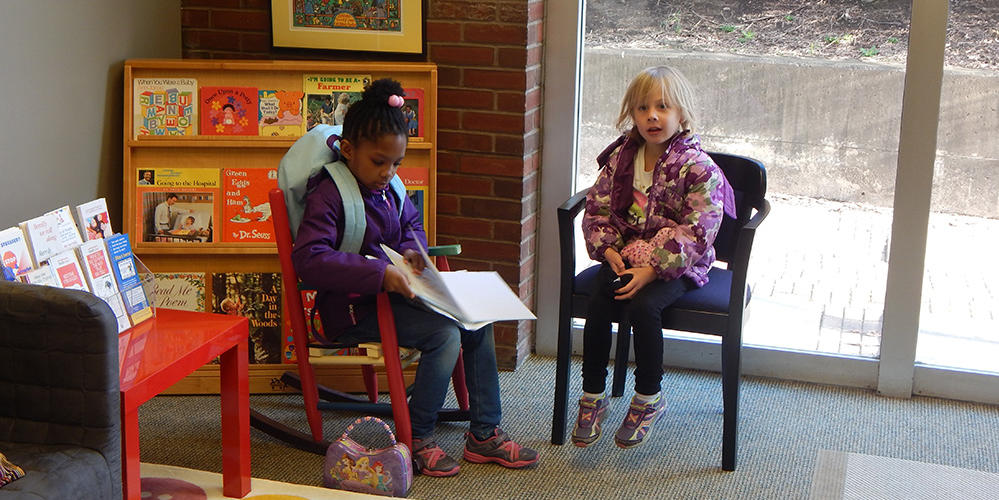 1.  Attend a Grant-seeker Information Session
Before submitting an application, organizations that are new to the program are required to attend a grant-seeker information session. During this session, we will walk through the application with you, discuss deadlines and answer any questions you may have regarding the application process or the program guidelines.
Organizations that have previously applied are not required to attend.
Information sessions will be held virtually via Zoom on the following dates:
SESSION #1: Tuesday, July 7, 2020
11 a.m. to 12:30 p.m.
SESSION #2: Wednesday, July 8, 2020
1 to 2:30 p.m.
After registering, you will receive a confirmation email containing information about joining the meeting.
After attending an information session, organizations will receive an email with the access code for the Small and Mighty grant application.
 
2.  Access the Online Grant Application
If your organization has never applied to the Foundation via our online portal, you will need to create an organization profile to access the system. Before you start the profile setup process, we recommend that you carefully read the instructions and watch this video tutorial. If you are unsure whether your organization already has a profile, or need assistance at any point in the process, please contact our grants team at smallandmighty [at] pghfdn.org. 
access the online grant application portal
Access the online grant application system, then enter the access code that you received after attending the information session so the application will be visible to you.
 
3. Submit Your Application
All applications receive a decision within 60 days after the application deadline.