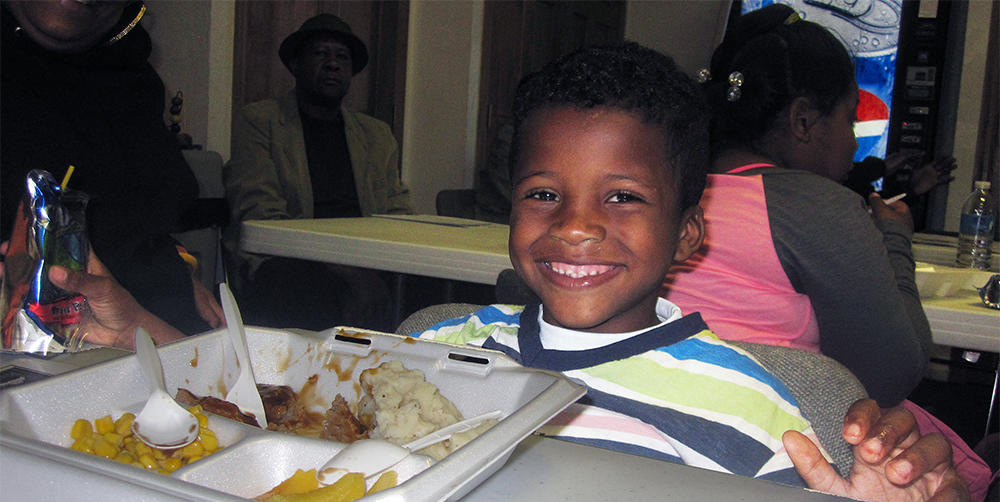 To be eligible, your organization must:
Have an organizational budget of $600,000 or less.

Be certified as tax exempt under Section 501(c)(3) of the U.S. Internal Revenue Code may apply. Groups without official nonprofit status may also apply, but will need to partner with a 501(c)(3) organization to serve as the fiscal sponsor for the request.

Provide direct services to residents of Allegheny County.

Provide services that address a basic need such as food, housing, healthcare, childcare, education and employment (How we define these basic needs). 

Have at least two years of operating history in Allegheny County to apply for operating support.
Highest priority will be given to organizations that:
Are located in (or primarily serve) economically distressed and/or underserved neighborhoods.

Serve a racial or ethnic group disproportionately impacted by poverty.

Are inclusive of the communities they serve when setting organizational and/or programmatic priorities.

Specifically address the needs of youths aged 12 to 24 and/or single women with children.
In general, we do not fund one-time events or short-term programs consisting of just a few interactions with participants.
Additionally, organizations that have been awarded a grant in the last 12-months are not eligible to apply for a grant unless invited.  This does not include grants received through a Critical Needs Alert, Wish Book or donor-advised funds.