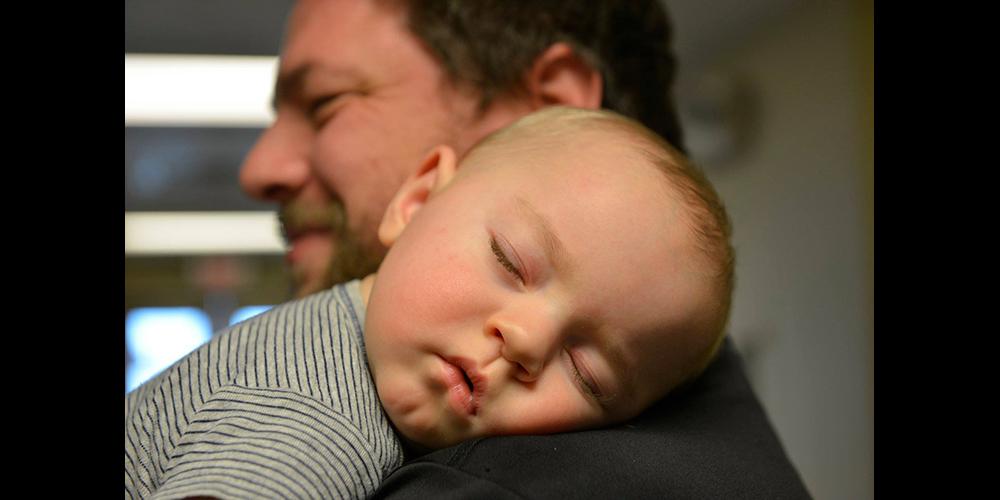 Child care is a vital resource that supports children's social, emotional and educational development. It also allows parents and guardians to support their family's economic mobility, while knowing their children are in a safe and nurturing environment. Many families in our community, especially BIPOC families and those experiencing poverty, face barriers in accessing quality child care. These barriers, which have been exacerbated by the pandemic, include affordability, a limited number of providers in their community and long waitlists. In Allegheny County, more than 7,000 children are on waiting lists for child care, due in part to workforce shortages that prevent providers from serving more children.
We seek to ensure equitable access to quality child care. We are specifically interested in supporting the following:
Subsidies for children and families experiencing poverty to increase access to quality child care providers.
Investments to help centers maintain high quality care and support quality improvement. Activities can include, but are not limited to, culturally-responsive programming, parent engagement, curriculum and classroom materials.
Resources and advocacy to stabilize the child care workforce and support providers' ability to attract and retain staff, including and not limited to increased wages, benefits and professional development opportunities.
Programs that offer respite and emergency care and child care during non-traditional hours.
Informal child care networks, such as a babysitting co-op.
GRANT CYCLE
APPLICATION DEADLINES
Spring grant cycle
March 24, 2023 by noon
(for funding decision by June 14)
Fall grant cycle
July 18, 2023 by 5 p.m.
(for funding decision by Nov. 1)
 
 

CONTACT: 

Chris Ellis

Program officer for Healthy Children and Adults

ellisc

[at]

pghfdn.org

 
Back to Basic Needs main page. 
Learn more about about grantmaking related to Basic Needs: