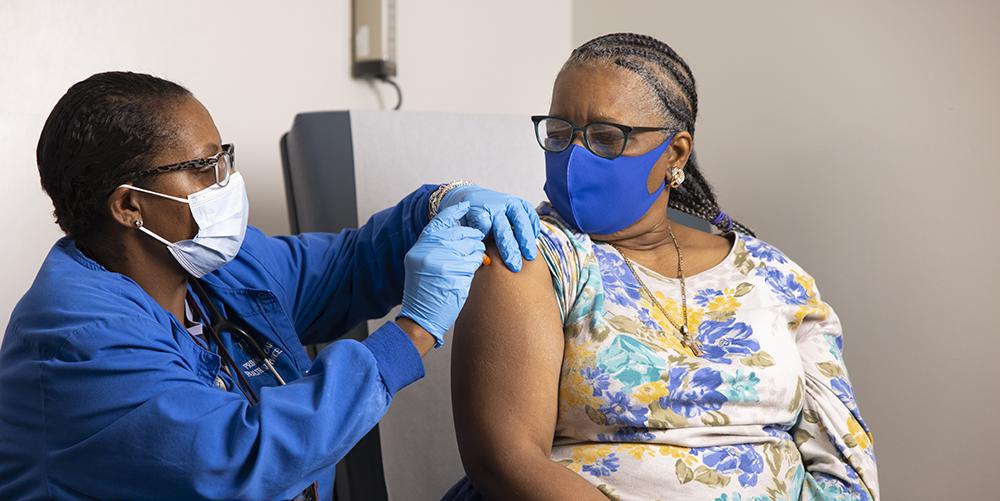 Physical health is critical for overall well-being and can be affected by social and structural determinants such as economic stability, social and built environment, and access to quality health care services. Health equity is a priority for the Foundation. Despite outreach efforts in community based care, improved treatment options and increased access to insurance, racial and economic disparities in health persist in Allegheny County. These disparities were exacerbated by the COVID-19 pandemic. 
We aim to support the health needs of residents by ensuring access to high quality, affordable and culturally responsive physical health and health care services. Specifically, we are primarily interested in programs and services that:
Ensure access to high quality, timely, affordable, physical, dental and visual primary health care services.
Increase health equity by reducing the social, financial, logistical and systemic barriers that prevent individuals and families from accessing care and produce disparate quality of life outcomes by race/ethnicity, gender/gender identity, (dis)ability, etc. 
---
GRANT CYCLE
APPLICATION DEADLINES
Spring grant cycle
March 24, 2023 by noon
(for funding decision by June 14)
Fall grant cycle
July 18, 2023 by 5 p.m.
(for funding decision by Nov. 1)
Back to Basic Needs main page.
Learn more about about grantmaking related to Basic Needs: