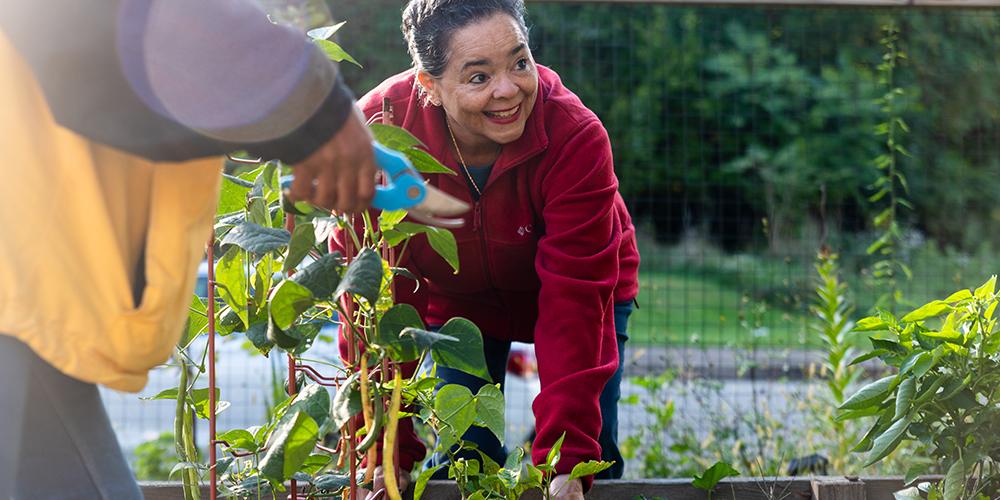 In Allegheny County, nearly 11% of the residents do not have consistent access to enough food for an active, healthy life. To address this critical issue, we seek to support programs and services that assist low-income individuals and families to obtain enough food--especially healthy, culturally-appropriate food--to meet the nutritional needs of all members of their household. 
Specifically, we are interested in supporting the following toward addressing food insecurity:
Neighborhood-based food banks and food pantries. 
Meal delivery programs.
Farmer's markets.
Community gardens and farms.
Summer, weekend and after-school meal programs.
Programs that assist eligible families with applying for benefit programs that provide access to food, such as SNAP and WIC.
Note: While we recognize the importance of nutrition education programs, we only currently accept applications that include the provision of food.
GRANT CYCLE
APPLICATION DEADLINES
Spring grant cycle
March 24, 2023 by noon
(for funding decision by June 14)
Fall grant cycle
July 18, 2023 by 5 p.m.
(for funding decision by Nov. 1)
 

CONTACT: 

Chris Ellis

Program officer for Healthy Children and Adults

ellisc

[at]

pghfdn.org

 
Back to Basic Needs main page.
Learn more about about grantmaking related to Basic Needs: