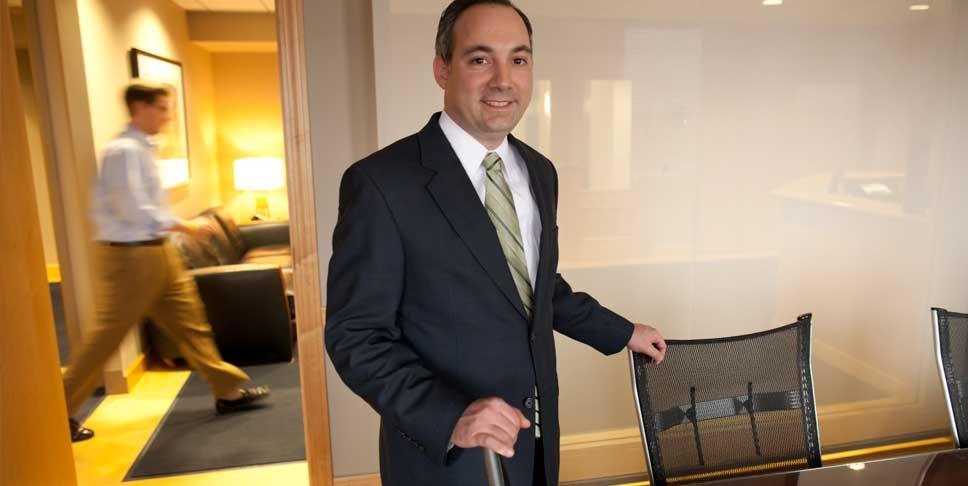 The Pittsburgh Foundation offers the flexibility to customize how your charitable assets are invested to meet your philanthropic goals, whether they are intermediate or long term.
There are two ways to participate. 
Option 1: Select Your Own Mix Using One or More of the Foundation's Investment Pools 
The Foundation's investment pools allow you to match your investment strategy with your long-term objectives for your fund. The pools are organized according to asset class and include the following: the Pittsburgh Legacy Fund, our long-term capital appreciation investment pool; the Intermediate Fund, a diversified investment portfolio of liquid assets providing stable capital appreciation on a total return basis; and the Grantmaking Fund, solely in cash and are expected to be distributed as grants within two years.
Or
Option 2: Have Your Trusted Financial Advisor Manage Your Fund 
With our Third Party Investment Manager program you can benefit from custom investment management by an advisor you already know and trust. If this option is right for you, simply put us in touch with your financial advisor and our team will take care of the rest. 
Need more info on starting a fund?
Contact our team by calling 412-394-2653 or via email:
development [at] pghfdn.org (Email Us)