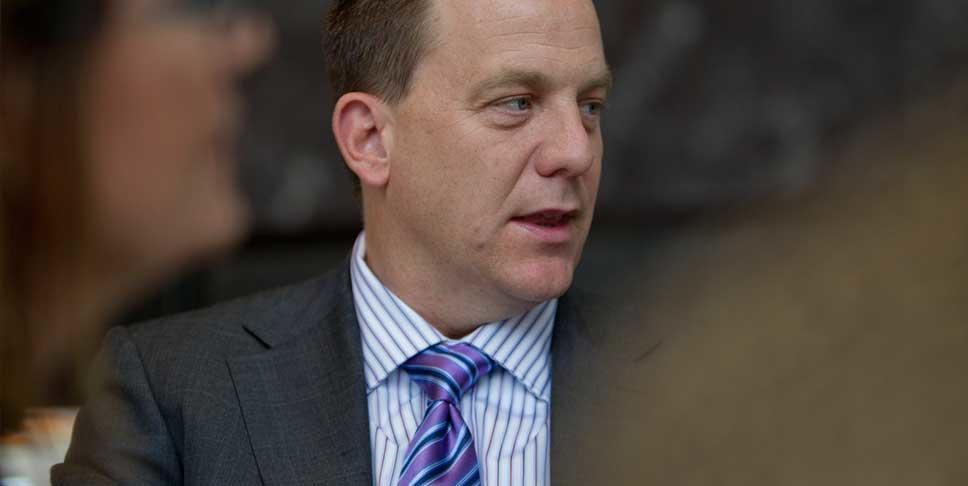 Tax incentives for clients. Future incentives for you.
If you're a professional advisor, The Pittsburgh Foundation is here to help you achieve your client's charitable goals — both for year-end and in perpetuity. Planned giving options include CGAs, CRTs, CLTs, IRAs and life insurance.
Year-End Giving Deadlines for Existing Funds (2017)
Mutual funds: Last day to contribute a mutual fund to TPF is Nov. 30.
Checks: Contributions must be dated and postmarked no later than Dec. 30.
Donate Online: Contributions must be submitted by Dec. 31.
Stock: Gifts must be received by the Foundation's account by Dec. 30.

For stock donations as a third-party manager, please call 412.394.2630 prior to depositing securities into your investment pool.
To wire stock/DTE eligible securities, contact your donor services representative.

DTC# 0443
Account name: Pershing LLC
For credit to account number: N7M001723
Client account name: The Pittsburgh Foundation

Contact us by Dec. 21 for all other stock transfer instructions.
To Set Up New Funds
We can help you set up a fund within 24 hours.  Your clients will receive the maximum tax benefits on their gifts, and qualified financial advisors can maintain investment advisory capacity by continuing to manage their clients' funds.
The Pittsburgh Foundation will be open through year-end with the following exceptions:
Close at 3:00 p.m. on Nov. 22
Closed Nov. 23-24
Close at 3:00 p.m. on Dec. 22
Closed Dec. 22-25
Close at 3:00 p.m. on Dec. 29
Call us at 412-394-2630 to learn how we can help you achieve your clients' charitable goals.