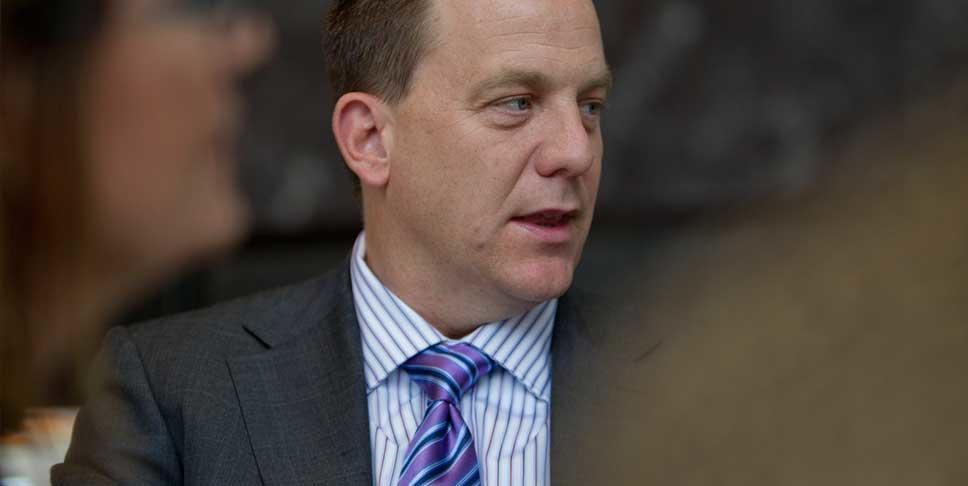 Tax incentives for clients. Future incentives for you.
If you're a professional advisor, The Pittsburgh Foundation is here to help you achieve your client's charitable goals — both for year-end and in perpetuity. Planned giving options include CGAs, CRTs, CLTs, IRAs and life insurance.
To Set Up New Funds
We can help you set up a fund within 24 hours.  Your clients will receive the maximum tax benefits on their gifts, and qualified financial advisors can maintain investment advisory capacity by continuing to manage their clients' funds.

Please check back in November 2022 for end-of-year dates and deadlines. 

Call us at 412-394-2653 to learn how we can help you achieve your clients' charitable goals.