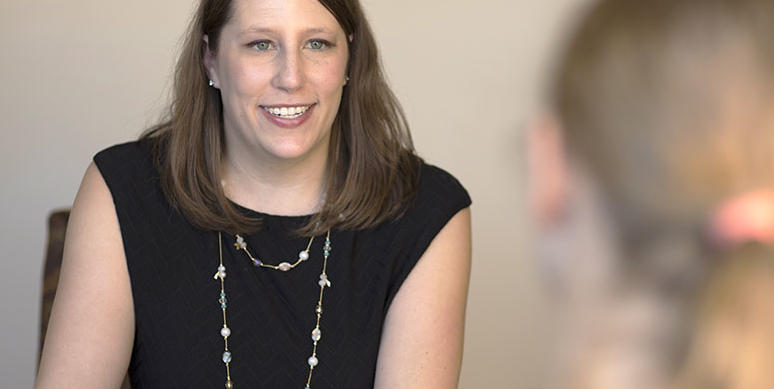 For decades, The Pittsburgh Foundation has helped professional financial advisors, like you, set up endowment funds to help their clients make a lasting impact on the community. Our team of experienced philanthropic specialists takes the burden of administration from advisors while providing an array of concierge-level support services through the Foundation's Center for Philanthropy. Qualified financial advisors, who have been approved by our Investment Committee, may also maintain investment advisory capacity over clients' assets. We also provide guidance to estate planning attorneys and CPAs regarding planned giving options. 
Professional financial advisors working with the Pittsburgh Foundation are empowered to:
Offer comprehensive plans to achieve your clients' charitable goals and create a legacy for the future. 
Provide your clients the opportunity to receive maximum tax benefits on their charitable gifts. 
Choose from a variety of options to establish or add to your client's fund (Planned Gifts - CGAs, CRTs, CLTs, IRAs, life insurance, bequests, 401k and other life income tools). 
Start a fund quickly and easily, within 24 hours.
Fully integrate gift planning with estate planning and business succession planning. 
Enjoy an array of exclusive support services for advisors such as continuing education, seminars, site visits and client appreciation events through the Foundation's Center for Philanthropy. 
Have the option to maintain a lifetime relationship with your clients through the management of their fund. 
Find out more about our concierge-level support services.
Contact our staff by calling 412-394-2653 or contact us via email: 
development [at] pghfdn.org (email us)