Establish a new fund in 24 hours or less.
Our development and donor services representatives are highly responsive and ready to help you address your client's charitable and planning needs.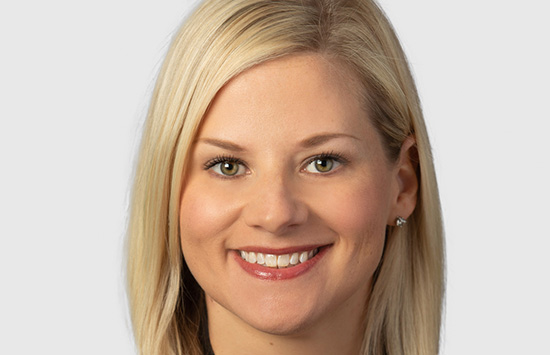 Kate McKenzie
Director of Development
mckenziek [at] pghfdn.org
412-394-2627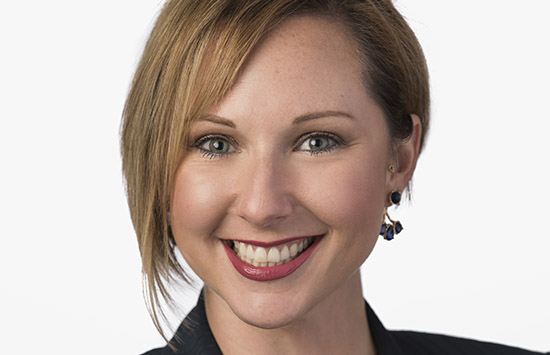 Amy Razem
Senior Development Officer
razema [at] pghfdn.org
412-394-2691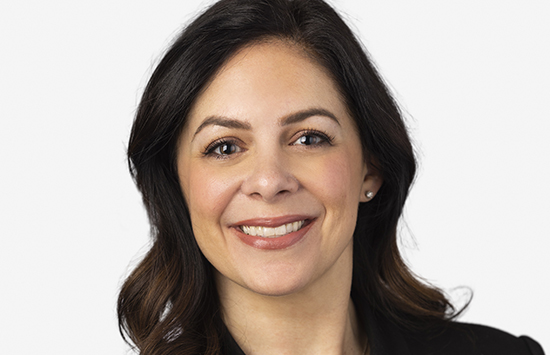 Sara Swaney
Development Officer
swaneys [at] pghfdn.org
412-394-2640
Click here for a complete list of Foundation staff, including all members of the Development and Donor Services team.
development [at] pghfdn.org (email Us)class="button"