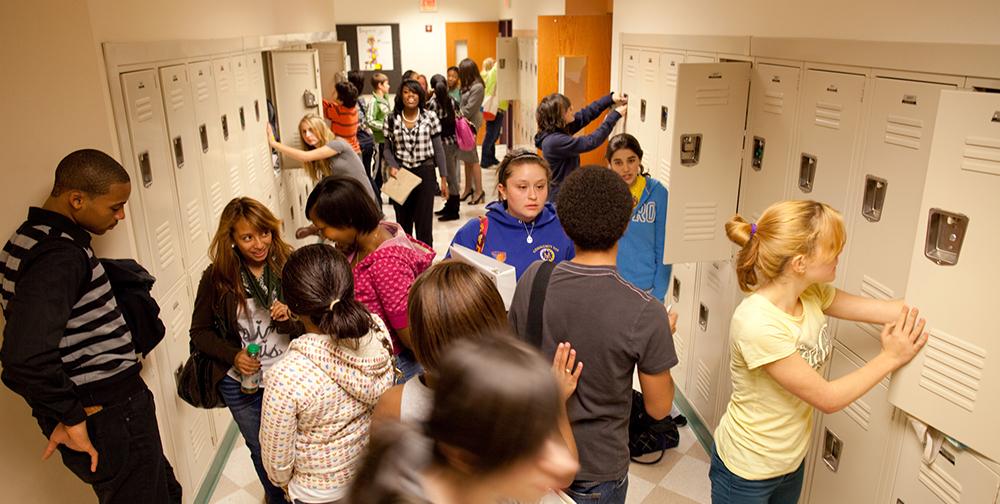 All applications for

The

Pittsburgh Foundation and The Community Foundation of Westmoreland County that are available to the general public may be searched and viewed on our Scholarship Search Portal
.
For applications that have the Apply Now button

, new applicants should create a profile and login to apply. Returning users should login to apply.
Login and complete your profile.

Return to the

Scholarship

Search page, find scholarships that are a match for you, and complete each scholarship's application.
In addition to the scholarship application form, you are required to upload supporting documents (transcripts, activities and achievements chart, student aid report, letter(s) of recommendation, etc.). See below for more information.

Save, review and finalize your application before submitting. After you click Submit, you will not be able to make edits.

After you have completed one application, you may copy that application to other applications using the Copy Previous Answers button . 

Please note, some scholarships require a few additional questions to determine your eligibility, so any new fields will have to be completed individually.
For applications that have the Download Application button

, please print, complete, attach required documentation and postmark by the due date.
Supporting Documentation
Transcripts


Transcripts are required for most scholarships. If you are a high school senior, you will need to attach your high school transcripts. If you are already attending higher education and have attained more than 18 credits, you will need to attach your college/university transcripts. If you have attained fewer than 18 credits, you will need to attach transcripts from high school and college/university. Unofficial transcripts are acceptable.


 
Activities and Achievements 

(Word .docx)


Many of our scholarships have eligibility requirements pertaining to athletic involvement, community service, work history or just general well-roundedness. The Activities and Achievements chart allows you to add another layer to your story by submitting an overview of your activities and achievements.
 
Student Aid Report (SAR)
The Student Aid Report (SAR) provides the most comprehensive view of a college student's financial need and is something that each and every student who is seeking financial aid in any form should have. The SAR is the analysis returned once a student completes the Free Application for Federal Student Aid (FAFSA). If you are seeking financial aid and have not yet completed your FAFSA, please do so at https://fafsa.ed.gov.
 
Letter of Recommendation
A good letter of recommendation can often tip the scales in favor of the student; however, many letters are canned templates and offer nothing additional to the student's profile than simply demonstrating that they are able to check off a to-do item. Unfortunately, this lackluster letter writing often reveals more about the person writing the letter than the student. What makes a good letter of recommendation? Check out our Scholarship FAQs.