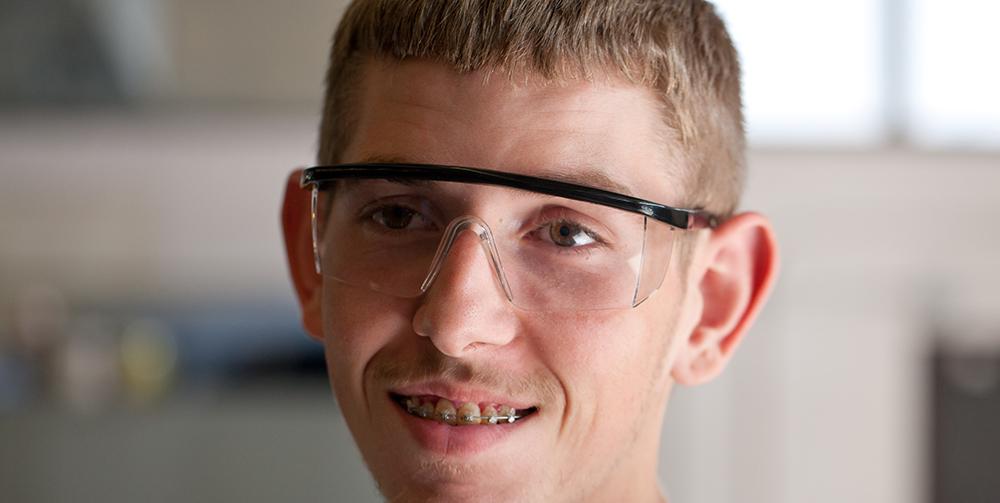 Get more scholarship search tips.

To find all scholarships for which you are eligible, you'll need to try several different types of searches.

You will find the greatest number of scholarships that might be a match for you by simply choosing your current status in school. After that, you may either scroll through the scholarships one by one, or reduce them further by using the drop-down menus on the left margin.

We recommend just utilizing one drop-down at a time and then resetting the criteria to do another search. Keyword searches are great too.

Keep mixing it up and jot down each scholarship you want to revisit along with its due date so that you can prioritize your efforts.

Ready to try again? Click the button below to search.

 

Not sure about your status in school?

HS Senior includes scholarships for high school seniors for their first year of college. Some scholarships are renewable.

Undergraduate includes scholarships for both 2- and 4-year educational institutions, including trade schools (vocational and technical), community colleges and universities.

Graduate includes scholarships for advanced degrees including master's, doctoral, law and medical degrees.

Pre-K to grade 12 includes scholarships for academic and enrichment programs.

Special Education includes scholarships for special education programs and enrichment.