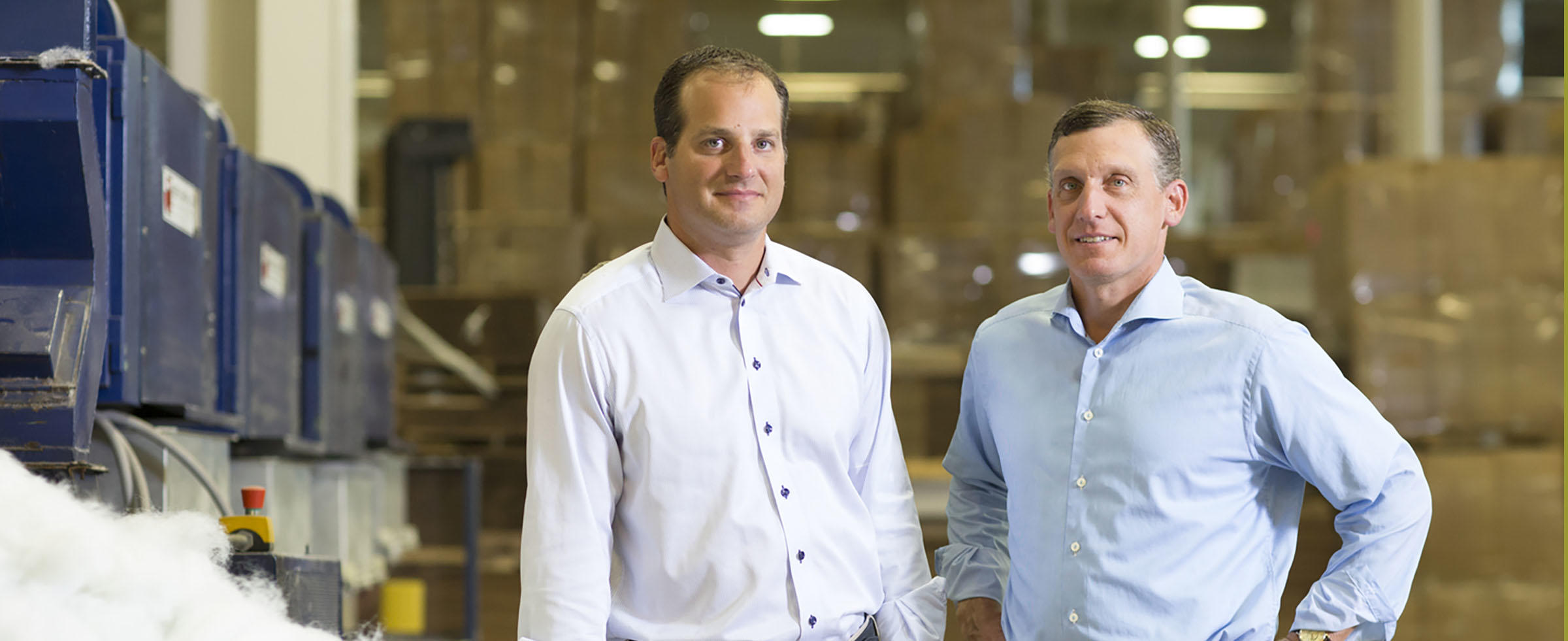 As the leading expert in the nonprofit landscape in southwestern Pennsylvania with a 75-year track record of strategic philanthropic support, we at The Pittsburgh Foundation guide businesses and corporations as they develop signature philanthropy in the region.
Our Center for Philanthropy provides extensive insight into regional needs while helping businesses reduce administrative burdens associated with philanthropy. Our comprehensive services include hosting board and staff strategy retreats to develop a plan to meet your philanthropic goals, and educational support such as nonprofit organization site visits and customized research reports on issues of interest to you and your employees. The Center for Philanthropy provides each corporate giving client with a dedicated relationship manager who will help you create and implement your strategy for philanthropy. Other services include impact reporting to help track giving effectiveness, coordination of volunteer opportunities for employees and community relations opportunities through the Foundation's publications, website and social media platforms.
"When you are blessed with the ability to give, you give to organizations whose work you trust and value. When you have multiple generations involved in your business and giving, as we do, it's critical to have a giving plan. The Pittsburgh Foundation provided guidelines that helped us develop a giving plan. We rely on that giving plan when voting to approve grants at our quarterly board meetings. That's made our philanthropy more rewarding for everyone."

  
--STEVEN MASSARO, president of The Massaro Corp., explaining why their family business has given $2.2 million since 2015 through The Pittsburgh Foundation
The benefits of partnership:
The Pittsburgh Foundation offers an array of options for charitably inclined corporations to define and fulfill their goals in the community. Together, we will work to create a custom strategy to ensure the best ROI from your corporate giving. We offer:
Flexible giving options to involve and inspire your employees and leadership.
Ability to focus on issues that align with your business goals, such as workforce development, education or food insecurity.
Potential to create scholarship funds in specific fields that relate to your mission.
Opportunities for your staff to serve on grant-making recommendation committees.
Due diligence and legal and fiduciary oversight.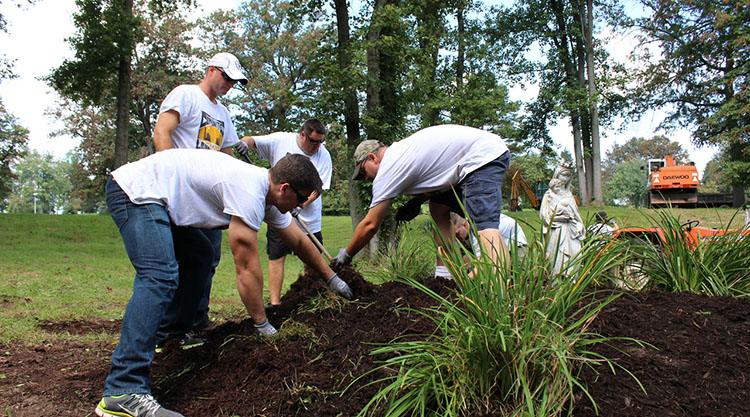 GIVING BECOMES EASY
Partnering with The Pittsburgh Foundation is a seamless way to outsource much of the burden of your corporate philanthropy while enhancing community impact. Giving through the Foundation is cost effective and efficient. We provide detailed guidance on structuring your giving program to maximize effectiveness, community recognition and tax benefits. 
Our professional staff have deep knowledge of community needs and opportunities connected to the causes you, your customers and your employees care about most. We can assist in creating philanthropic programs that demonstrate your commitment to the region and make your company more attractive to top talent.
To find out how your business can leverage the resources of the Foundation to give back in a more mission-focused, strategic and effective way, and for more information on our fees and additional services based on your philanthropic goals, contact The Pittsburgh Foundation at 412-394-2653 or development [at] pghfdn.org (development[at]pghfdn[dot]org).