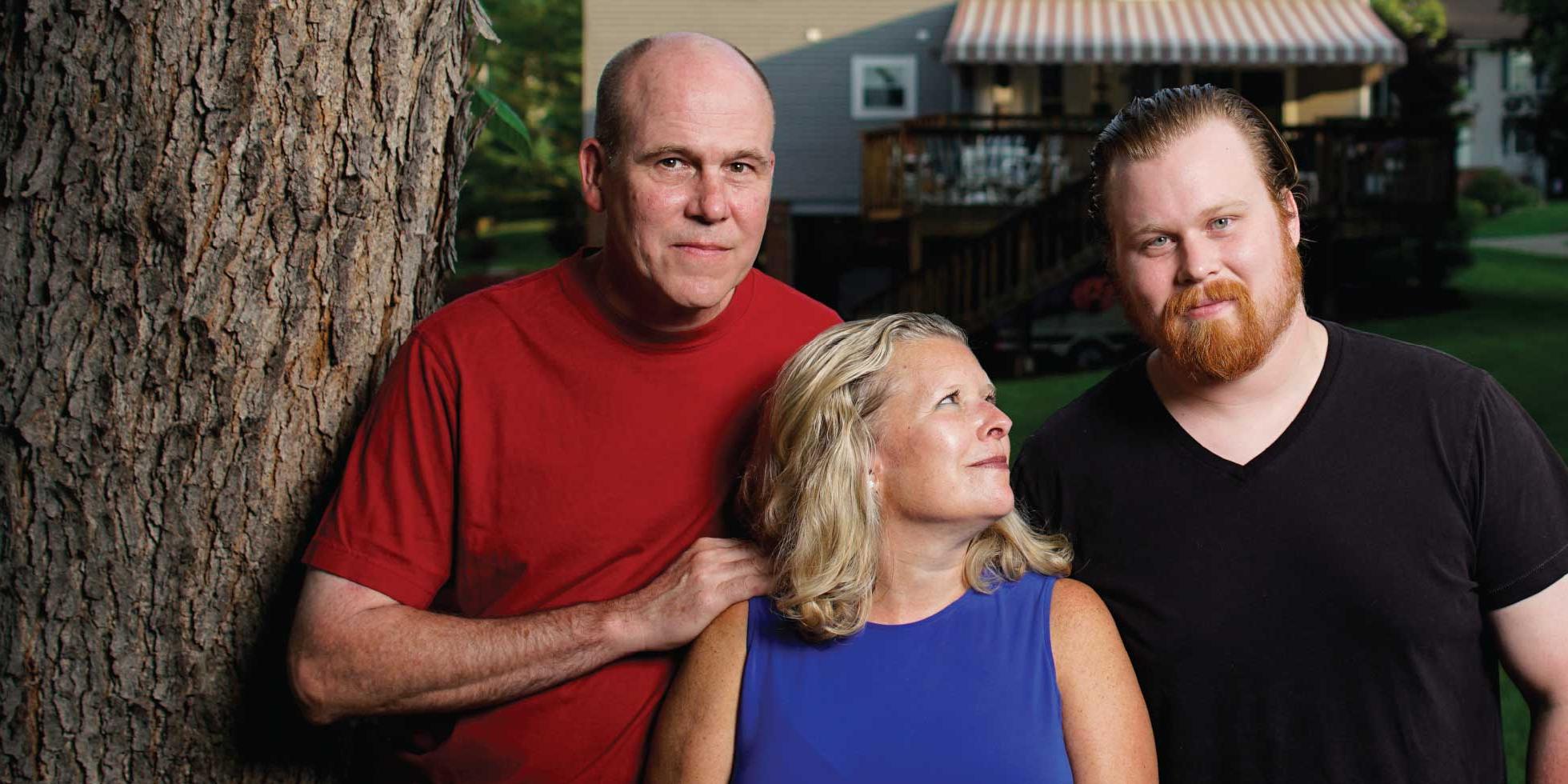 The Power to Do Great Things
Our donors make tremendous contributions to the community and make Pittsburgh a better place for all of us. Give back to our community with your donation today. 
Whether it's supporting a favorite charitable program or teaching your children about philanthropy, we can provide advice, resources and options.