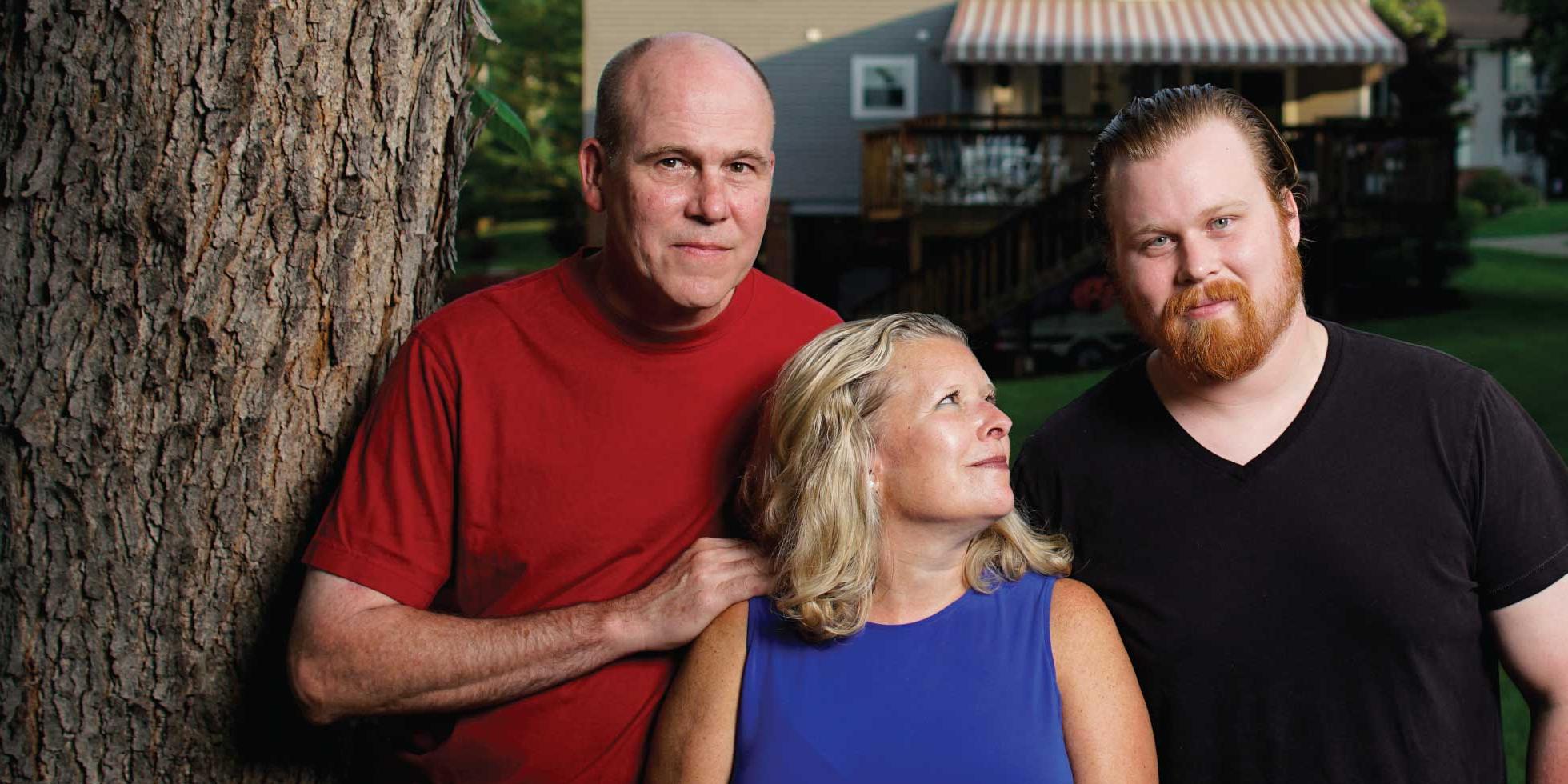 The Power to Do Great Things
Our fund holders make tremendous contributions to the community and make Pittsburgh a better place for all of us. Give back to our community with your donation today. 
If you are interested in establishing your own charitable fund at The Pittsburgh Foundation, please contact us at development [at] pghfdn.org.