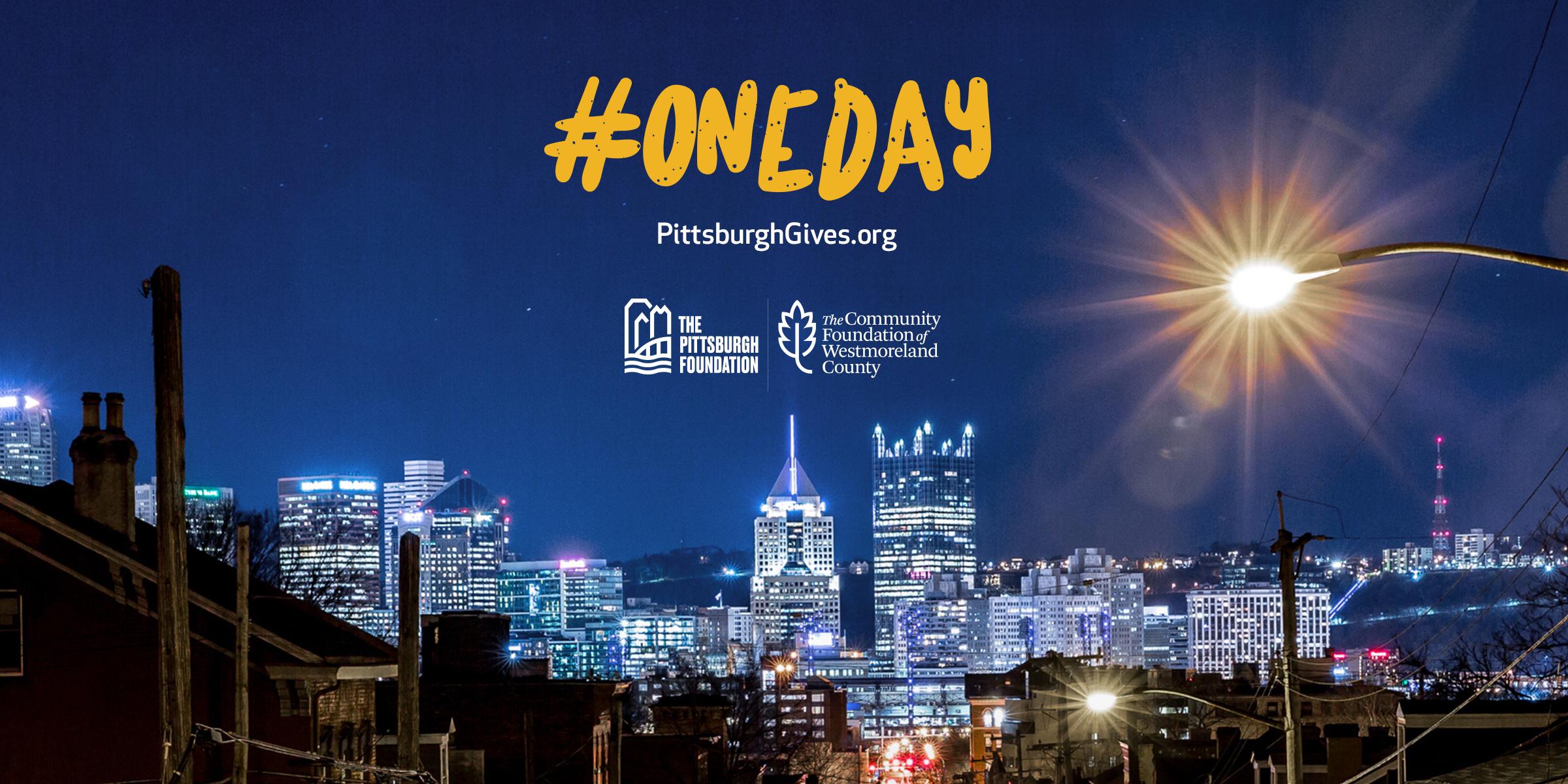 On Aug. 1, 2023, the #ONEDAY Critical Needs Alert giving event raised more than $1.765,604* supporting nearly 200 nonprofits in Allegheny and Westmoreland Counties. 
 
$1,665,997 raised for Allegheny County nonprofits (including $500,733 incentive funds).

$99,607 raised for Westmoreland County nonprofits (including $50,000 incentive funds).
Since the launch of PittsburghGives.org in 2009, Day of Giving and Critical Needs Alert giving events have raised millions of dollars for the region's nonprofit organizations.
During these giving events, the PittsburghGives.org website serves as a unique platform for nonprofits to showcase their work in the community, detailing information about their charitable programs, missions, management and finances.
*Preliminary numbers.