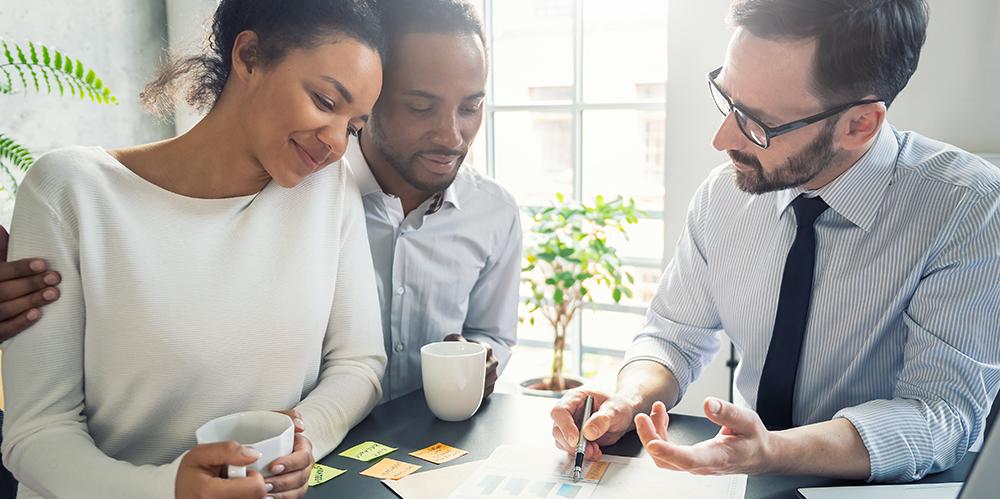 During Will Week, The Pittsburgh Foundation and The Community Foundation of Westmoreland County are sharing insights about why estate planning and will preparation are so important to you, your family and your assets.
 
An effective plan can include support for nonprofits and causes you care about most, strengthening our community and creating a lasting legacy.
WEBINAR: Estate planning + your philanthropy
Watch the May 16 webinar recording attended by donors and others interested in learning about planned giving. Questions? Email us at development [at] pghfdn.org (development[at]pghfdn[dot]org). 
---
ESTATE PLANNING TEDx TALK: Tips from an expert
In this TED Talk, David York explains how the transfer of wealth from one generation to the next brings with it a tremendous opportunity to build community.
---
COMMONLY ASKED QUESTIONS ABOUT PLANNED GIVING
---
TAP IN TO LOCAL EXPERTISE
PLAN YOUR LEGACY
 
Plan now to make a difference for tomorrow.
Through Planned Giving, the Foundation offers specialized services and guidance that can make a powerful difference in the lives of your loved ones, community and future generations. 
Learn more about giving through your will or estate plan.
Consider establishing a donor-advised fund or add to your current fund.
Since 1945, the Foundation has worked to help individuals and families make long lasting and powerful differences in the lives of others. We can help you realize the power of charitable giving, customize a plan that matches your wishes and open up the exciting and fulfilling world of philanthropy. Establishing a fund is easy. 
Learn more about how to establish a fund (or add to your existing fund

INTERESTED IN LEARNING MORE? GET IN TOUCH.
The Pittsburgh Foundation
Five PPG Place, Suite 250
Pittsburgh, PA 15222

412-394-2653

development [at] pghfdn.org (Email The Pittsburgh Foundation)

The Community Foundation of Westmoreland County
41 W. Otterman Street, Ste 520
Greensburg, PA  15601 

 724-836-4400

info [at] cfwestmoreland.org (Email The Community Foundation of Westmoreland County)
Below, you can read how others have created their own planned giving strategies: